Regular price
Rs. 1,099.00
Sale price
Rs. 599.00
Unit price
per
Sale
Sold out
 Super smooth, super soft shaves with your first shave.  
Do you love less body hair? So do Daisy Skin.
Removing hairs has always been painful and not so much fun.
Daisy Skin has finally the hair removal you always wanted that makes even your body smoother*.
You will love it!!
How To Use Hair Remover
Gently rub sleekly on your desired area in a circular motion and the hairs will fall out, giving you a painless experience with silky soft skin.

Do not use any cream or lotion before using sleekly.

Do not put high pressure or rub hardly on your skin.
Where Hair Remover can be used
Best thing of Hair Remover is that you can use it anywhere like legs, arms, chest, back, knuckles, bikini-line.
Hair removal is skincare. Our Crystal Hair Eraser keeps your skin dolphin smooth – without any stubble, strawberry legs or ingrown hairs ever again.
Swap out the time and money you'd spend on laser, in-salon waxing, or annoying razors for affordable, painless hair removal.



Easy to use - just rub and it's gone!




Long lasting - reusable up to 2 years




Slows hair regrowth - in just a few sessions
Legs
Get smooth & silkier skin and say bye to strawberry legs.
Now hair removal can be done in the comfort of your own home with little to no discomfort. 



95% said it improved their strawberry legs




94% noticed a reduction of ingrown hairs




90% saw an improvement in skin firmness
Chest
Hates going to salon at the last minute. Pick it, Rub it and  you are done.
Back
Rub gently on your back and get hair-free easily without pain.
Why You'll Love Daisy Skin
Everyone loves the feel of clean hairless body. Our hair remover is here to do just that.
Painless : Making hair removal more fun and painless! Uses Nano-Crystalline technology.

Smoother Skin : Refreshes your skin & making it smoother!

Slow Regrowth : Designed to slow hair regrowth in just a couple of sessions.

ECO Friendly : Since no refills or recharges are required and it is reusable for up to 3 years hence making it cost effective eco friendly.
After Use Results
Lyla V.
I have struggled with strawberry legs for years and waxing just wasn't cutting it. Silk Razor has really made a huge difference in my life and has given me so much confidence.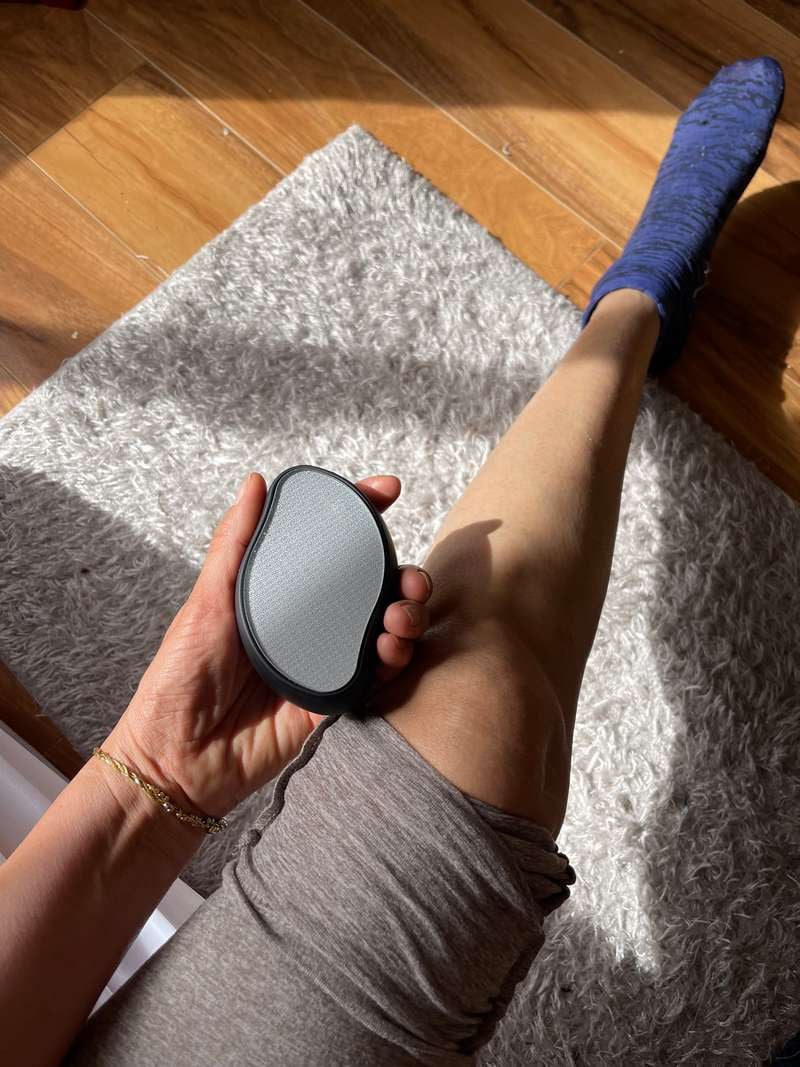 Rose T.
OMG. It works like magic and it's literally hair removal combined with exfoliation. I have gotten so many compliments about how good my skin looks too!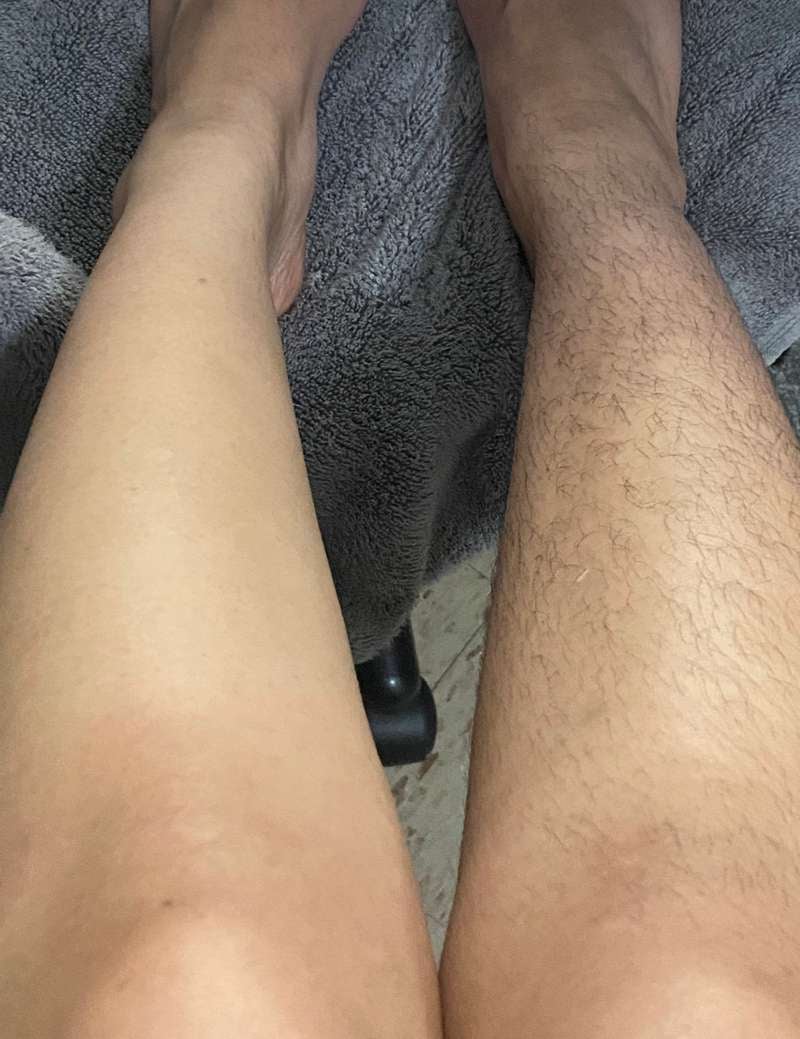 You're gonna love it. But in case you don't...
We guarantee that our Crystal Hair Eraser will transform your shaving routine. That's why every purchase comes with a 30-day risk-free trial.
View full details